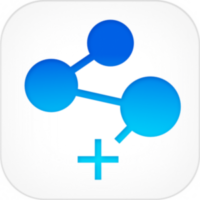 Yes! It is time for a major update of our Tripmii iOS App with tons of improvements and new features.
For some of them we already waited a long time 😀
What immediately catches the eye: The app has a new icon!
The navigation is no longer hidden in a menu, but at the bottom of the app. Thus, it is now much easier to reach.
The TripBlog overview got a fresh and modern layout.
The TripBlogs can be sorted by relevance, timeliness, popularity, date of creation, travel date and number of stations.
You can search for TripBlogs you are interested in.
The country pages are now also available in the app: Here you will find the most important travel information, the travel season and all TripBlogs from major destinations.
The user profile can now be filled right inside the app … now there are no more excuses 😉

… and don't forget to rate the app in the AppStore, if you like the it. Thank you!